Watch
Feel Good Indie November 2012
feelgoodplaylists.com →
Watch
FeelGood February Playlist 2012
Watch
THE Longboard Mix [Cruisers Companion pt.I]
Watch
Hand Clappin' Foot Stompin' Indie Music
Watch
Be Mine, Please? [An Unconventional Indie Love letter]
3 tags
4 tags
Watch
A Beautiful Indie Winter [May your ears stay warm]
Watch
Just Be Yourself, Dammit!
Watch
Indie Music Meet Top 40. Top 40 Meet Indie Music. [Covers]
1 tag
Watch
New Indie Female Singer/Songwriters November 2011
Watch
A Dog Day Afternoon [dogs<3]
Watch
Upbeat Chillax Mix [4.2.0]
Watch
Pickin' on Your Favorite Song (Unexpected Bluegrass Covers)
Watch
New Music Motivation Monday
2 tags
1 tag
3 tags
Watch
Dear Ex, I've been Great without you.
Watch
Smile, It's October [New Feel Good Indie October 2011]
Watch
New Indie Female Vocalists September 2011
Watch
Feel Good Indie Playlist Sept 2011
5 tags
Watch
New August Indie Feel Good Playlist 2011
3 tags
5 tags
4 tags
3 tags
2 tags
Watch
Shamelessly Happy
Beautiful Music for Beautiful Minds →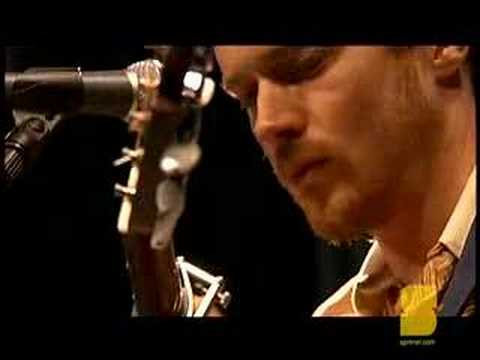 Watch
Watch
New Feel Good Indie July 2011
Stop Doing the same exact thing over and over again. – You are the sum of your life experiences.  The more you experience, the more interesting your life story gets.